Your One-stop shop for EyeBlack Since 2005!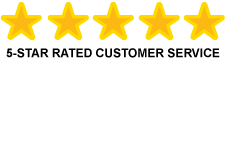 We created and patented the process of applying logos and phrases to EyeBlack. We have thousands of designs already printed and ready to be shipped to you today. If we don't have what you are looking for, let us CUSTOMIZE IT FOR YOU! Send your art or idea to Artwork@EyeBlack.com and we will send you a FREE virtual sample.
We pride ourselves in our customer service.
No matter which product or method of purchase you choose, our goal is always the same - TO MAKE YOU HAPPY!