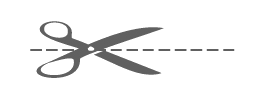 Materials
We only use the highest quality materials in our products. It is critical that our products are not only safe for you to use but perform at the highest level to meet your expectations and needs. Our products are all made in the USA.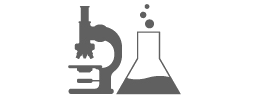 Research & Development
Our products are developed with the most sophisticated technology and field tested by professional athletes and category experts around the world. Everything we make is with the same goal in mind, to make the best in the industry and we have been recognized for it.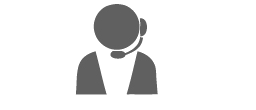 Customer Service
Our top priority is always you, our customer. No matter what product or quantity you buy, our goal is to make sure you are fully satisfied with the ordering process, quality of the product, and timeliness of its delivery.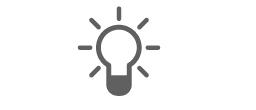 Innovation
As the innovators of EyeBlack, including the patent protected customized Eye- Black, we are never content with the status quo. We look to make existing products better and fill voids in the market. If you have an idea, we would like to hear from you.
@Eyeblack_com
If you go to play the @Royals , be ready to rumble: http://t.co/0f1VrZtGZV - 3 hours ago
RT @BBTN: Apparently the Royals are getting a reputation because Trevor Bauer was ready to rumble » http://t.co/pAq2xNSus0 http://t.co/6Nrw… - 3 hours ago
RT @IsaiahValle: When your eyeblack on point 😶 http://t.co/cjBMrtcyjI - 6 hours ago
If you haven't tried our brand new battle paint, pick some up here: https://t.co/okiWDUywUn http://t.co/fNQVMl0rhE - 22 hours ago
@kosullivan adorable! - 1 day ago
RT @ZRuss2050: #savage "@seasick_dolphin: Rocked the "CR" eyeblack for my man @Caleb_R07 and didn't get ejected. @ZRuss2050 http://t.co/tRW… - 1 day ago
RT @BaseballBros: Texas A&M applies their eye black perfectly http://t.co/Wqvu0303T4 - 1 day ago
RT @Kimberdawn04: How @Bethany_Partlow 's eyeblack looked Wednesday😂❤️ http://t.co/hd7mbxBRoh - 1 day ago
Looking good boys RT @Supermike72: @EyeBlack_com Ready for action! @LittlePirateFB #eyeblackfriday http://t.co/fO0YK93I70 - 4 days ago
Sneaky RT @Keithkay25: @EyeBlack_com my daughter asleep with eye black after a long day of softball http://t.co/x9BUXIwgfs - 4 days ago
EYEBLACK HIGHLIGHTS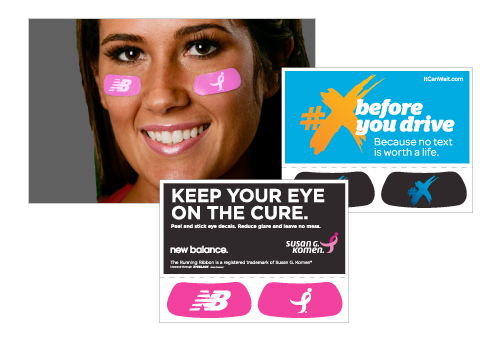 Awareness
Two keys to success when raising awareness are visibility and fun. EyeBlack is the perfect product to meet both of these needs, while being able to meet anyone's budget. People love wearing EyeBlack and we offer the best location possible for branding visibility, your customer's face.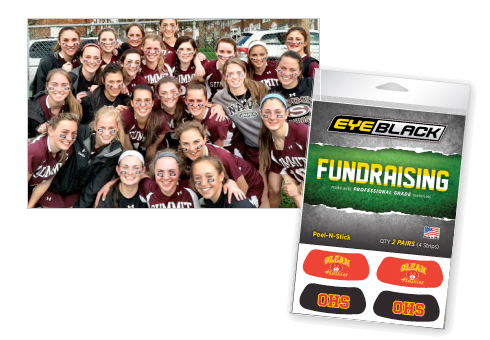 Fundraising
Fundraising with EyeBlack is fun, quick, easy, healthy and extremely profitable. We can customize everything from the actual product to the insert card based on your needs.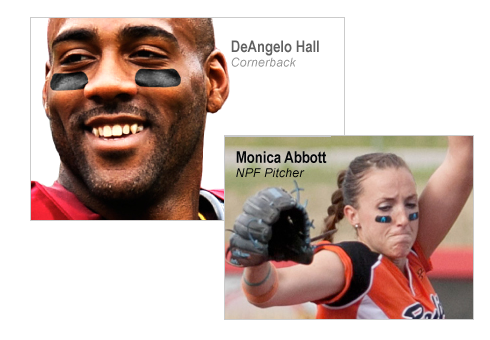 What The Pros Wear
We developed a superior athletic product that is field tested and works until you need to remove it. Our Athletic EyeBlack material is used in production of all of our products so you can be assured that you are wearing what the pros wear!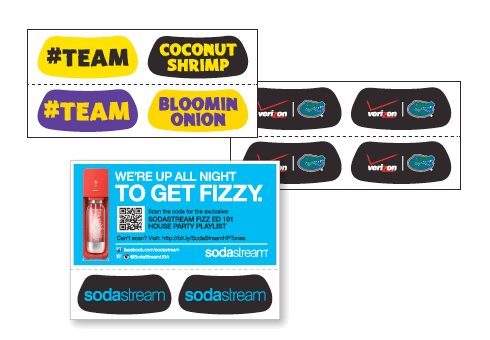 Corporate Branding
High visibility, high quality, and designed to meet budgets from large to small scale events. Our customers love our creative use of colors, shapes, and concepts along with our proven customer service. We will consult with you to get your customer an excellent high impact product that brands them in the best possible light.
Your One-stop shop for EyeBlack Since 2005!

We created and patented the process of applying logos and phrases to EyeBlack. We have thousands of designs already printed and ready to be shipped to you today. If we don't have what you are looking for, let us CUSTOMIZE IT FOR YOU! Send your art
or idea to VS@EyeBlack.com and we will send you a FREE virtual sample.
We pride ourselves in our customer service.
No matter which product or method of purchase you choose, our goal is always the same - TO MAKE YOU HAPPY!