PROMOTIONAL PRODUCTS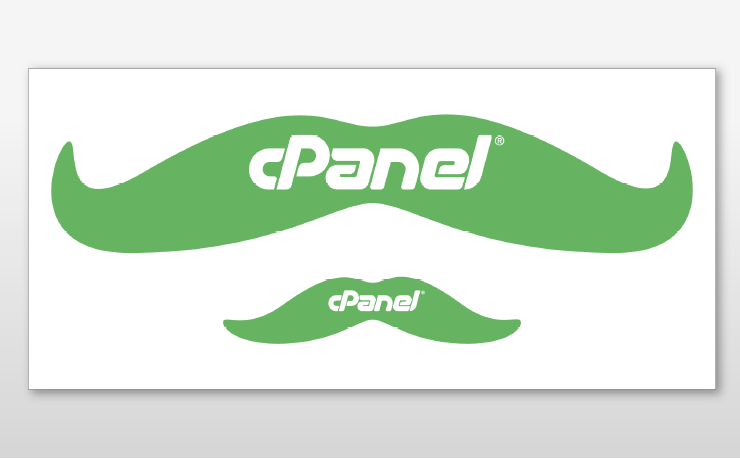 MUSTACHE SHEET
These unique promotional items are perfect for Movember and other awareness events. Our Mustache Sheet marketing swag provides a full-size face mustache as well as a 2nd small sized mustache. The 2 stickers can be used to mark your face and finger or your phone and cup.
Suggested Use:
Movember, men's health events, product activation, event giveaways
MOQ - 200 Units | Turnaround Time - 2 Weeks
MUSTACHE PREMIUM
Men's health events, playoff runs, parades, and concerts - there is never a bad time to have a mustache. Our Mustache Premium marketing swag includes a digitally printed header space and a mustache decal.
Suggested Use:
Social media campaigns, awareness campaigns
MOQ - 1000 Units | Turnaround Time - 2 Weeks
FACE MASK DECALS PREMIUM
Cover the face as little or as much as you want with these unique promotional items. Everyone can get creative using the 4 die cut shapes - 2 cheek decals, 1 forehead decal, and 1 nose decal. Great for kids and adults. The material is simple to use and tested to meet relevant compliance standards.
Suggested Use:
Use our peel and stick mask as a cool giveaway and transform into a character, animal or image that your customer wants. Available only to the promo market. Great marketing swag for product activation, social media campaigns, gate giveaways, conferences, youth events, and more.
MOQ - 500 Units | Turnaround Time - 2 Weeks
RIBBON DECALS
Perfect for events and walks. Our Ribbon Decals are a perfect giveaway for your active event. Using the same peel and stick material as our athletic eye black, the Ribbon Decals will last the duration of your event.
Suggested Use:
Awareness events, breast cancer awareness
MOQ - 100 Units | Turnaround Time - 2 Weeks